An integrated approach to horse's health & performance
CONSULTING SERVICES – EDUCATION – RESEARCH
Equine Nutrition Consultancy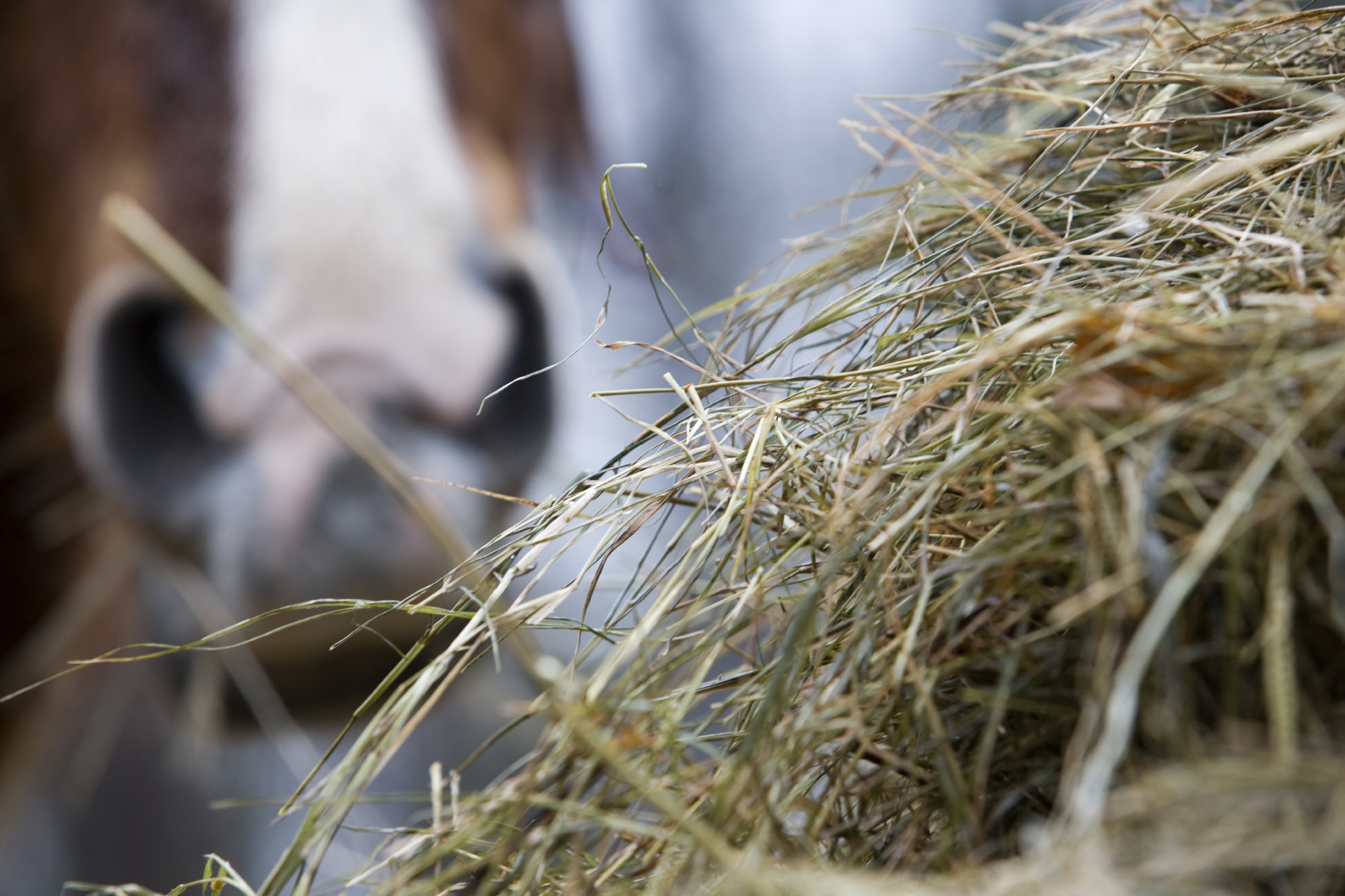 MB Equine Services offers specialised Equine Nutrition Consultancy services to support horse owners, breeding studs, equestrian sport stables, trainers, coaches and feed/supplement companies with professional and practical information about horse nutrition.
Learn More

»
Horse Property Design & Pasture Management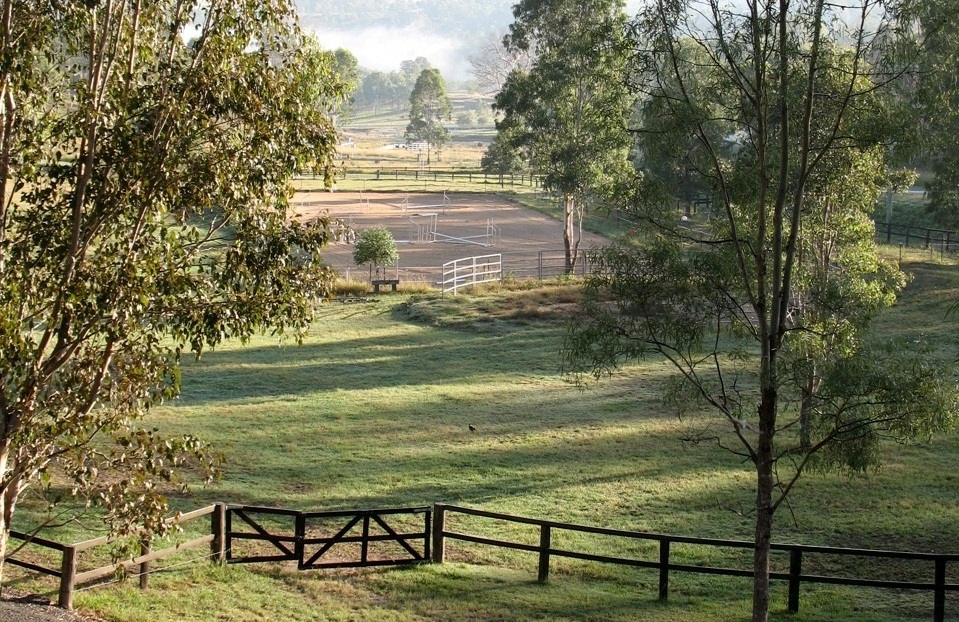 Our Regenerative Horse Property Design & Pasture Management consultancy services are for all horse and land owners, small and large acreage, that want to restore their land, improve soil carbon, regenerate pastures, drought proof their farm and close the input cycle of chemical based fertilisers by developing their own bio-fertiliser alternative and reduce supplementary feed cost.
Learn More

»
Dressage Training & Coaching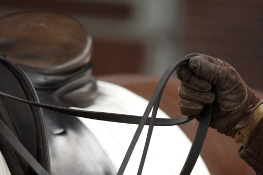 MB Equine Services is specialised in Dressage Coaching and Foundation Training that are based on classical dressage and balanced riding principles. The aim is to train the rider and horse according their abilities and personal goals.
Learn More

»
Copyright © Dandelion by Pexeto