An integrated approach to horse's health & performance
CONSULTING SERVICES – EDUCATION – RESEARCH
Equine Nutrition Consultancy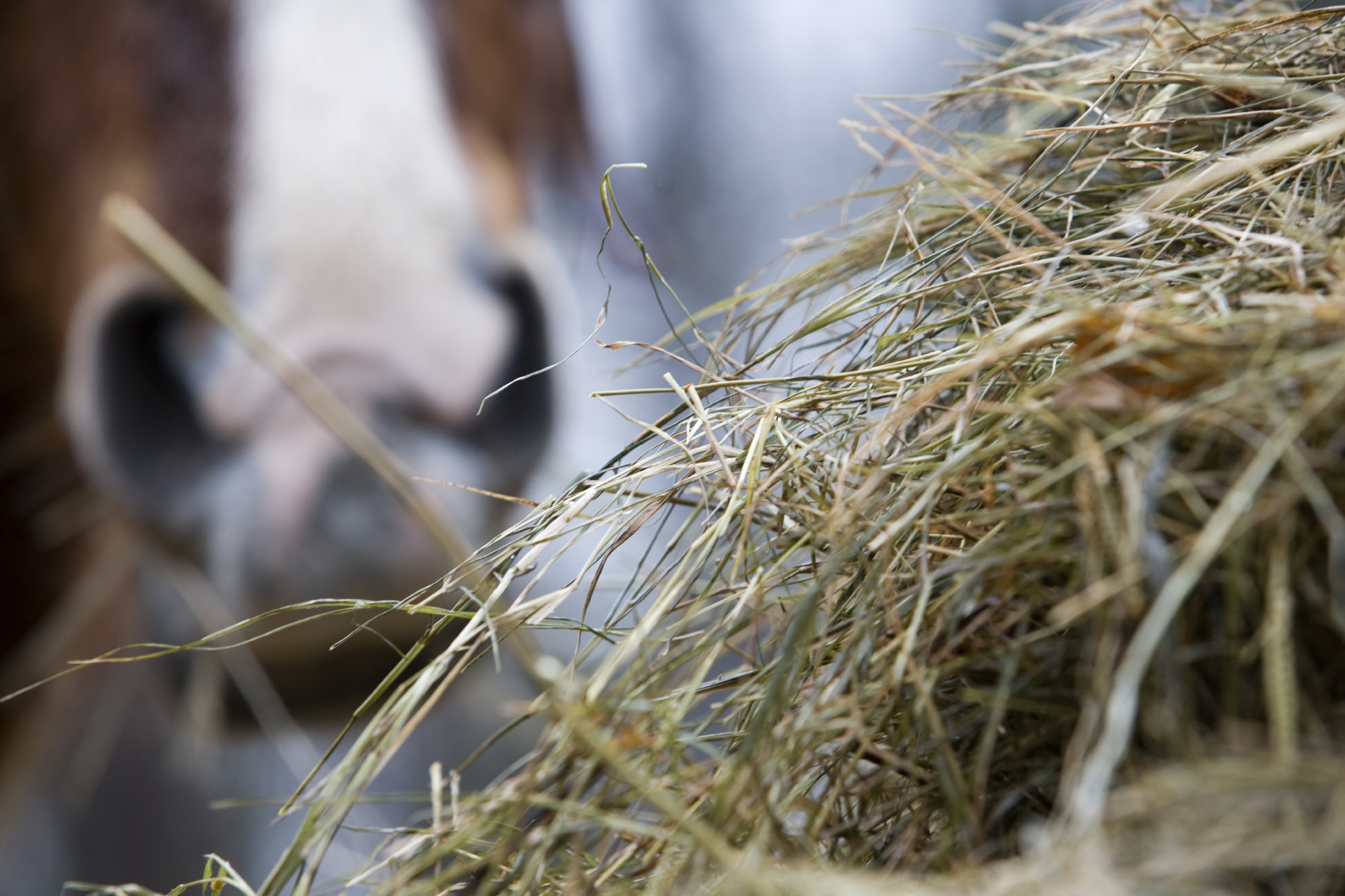 MB Equine Services offers specialised Equine Nutrition Consultancy services to support horse owners, breeding studs, equestrian sport stables, trainers, coaches and feed/supplement companies with professional and practical information about horse nutrition.
Learn More

»
Horse Property Design & Pasture Management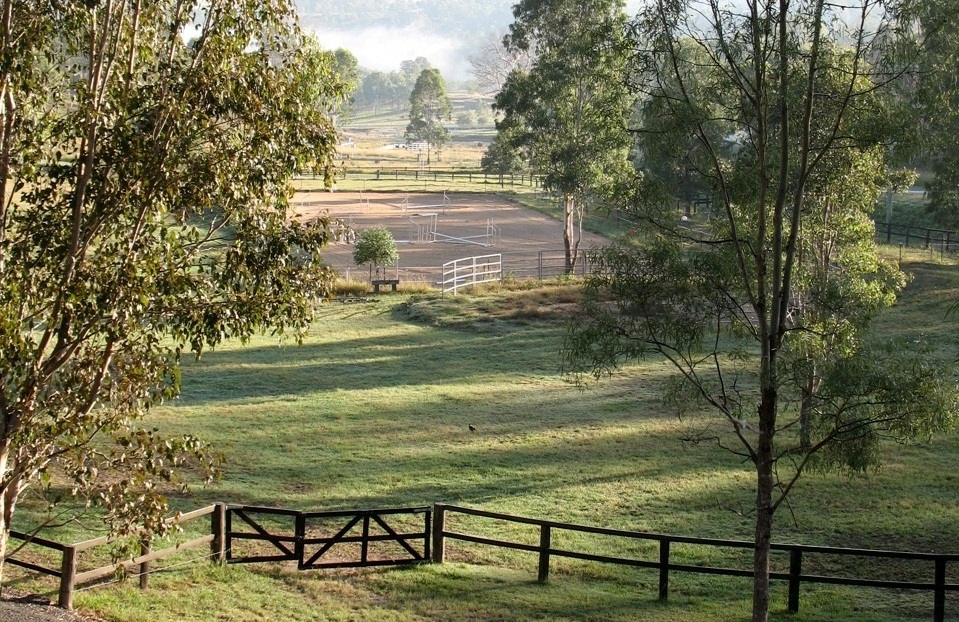 Our Regenerative Horse Property Design & Pasture Management consultancy services are for all horse and land owners, small and large acreage, that want to restore their land, improve soil carbon, regenerate pastures, drought proof their farm and close the input cycle of chemical based fertilisers by developing their own bio-fertiliser alternative and reduce supplementary feed cost.
Learn More

»
Equitation - Dressage Rider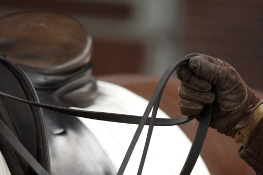 MB Equine Services has a passion for equitation, dressage riding and competing. Mariette has competed at advanced and FEI dressage nationally in Netherlands and trained a number of other horses for private sport horse stables and breeding studs in Europe. She currently owns a Holsteiner Warmblood that she competes at FEI level in Australia.
Learn More

»
Copyright © Dandelion by Pexeto