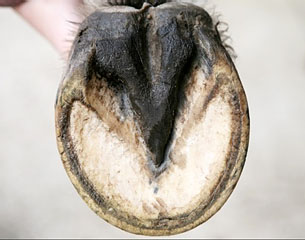 The Australian College of Equine Podiotherapy conducts a biennial conference that aims to present current, progressive, objective and scientifically justified information to equine industry professionals (vets, vet chiros, body therapists, equine podiatrists as well as 'progressive' horse owners). Our aim is to disseminate information covering all aspects of horse management that is slanted towards keeping horses sound and in optimum health for the long term, not just next weekend's blue ribbon.
The conference is named in honour of our long term mentor Professor Robert Bowker from Michigan State University whose research has fostered a generational change in equine hoof management.
Our next conference is scheduled for 21-23 February 2015 in North East Victoria (at Pinnacle Valley Resort near Mansfield).
In addition to Prof. Bowker who will be presenting his latest research findings relevant to equine hoof function, we have secured Dr Kerry Ridgeway to present his latest thoughts relative to equine body therapy, Dr Ann Nyland to speak on equine intestinal health, Dr Penelope Thomson to speak about the current pain relief options for lame horses, Sharon May Davis to present a couple of new peer reviewed research papers relevant to functional anatomy, Mariette van den Berg (MB Equine Services) to speak about integrated pasture management and equine foraging behaviour and a half dozen hoof specialists who will discuss current 'in the field' research they are conducting.
Something new for us at this conference (with the three days allowing us to have an official dinner) will be an after dinner speaker. We are excited to announce that Dr Andrew McLean from the Australian Equine Behaviour Centre, will be our guest speaker. He will talk bout "Ethology and Learning Theory in Horse Training".
It doesn't matter what corner of the equine therapy world we work in, be it hooves or body or even veterinary medicine, the more we look at the whole horse, the better are the long term results.
The best trimmers are those who learn about bodies. The best body therapists are those who learn about the hooves.
There are also the amazing networking opportunities generated by such a gathering of like minds. You never know just who you may meet at a conference like this.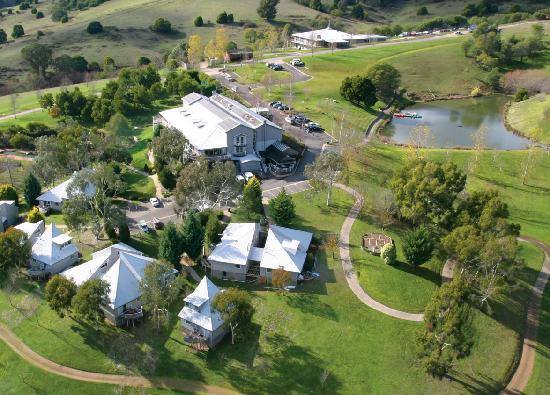 The venue at Pinnacle Valley is simply breathtaking. Right at the very foot of the iconic Victorian High Country. If you are from interstate you may wish to include a high country horse ride in your itinerary. February is the best time to experience the high country.
If you are intending to participate, don't leave it to the last minute, numbers are limited. Please call or email in for your name to be put on the list. As soon as registration documents are completed they will be emailed out to you.
The cost for the three days is a very affordable $475. This includes morning tea afternoon tea and lunch. The dinner will be extra. As further details are cemented, we will update you on the Barefootblacksmith Facebook site and our web site http://www.barehoofcare.com/index.html
Info:
Date : Saturday 21st, Sunday 22nd and Monday 23rd February 2015
Venue : Pinnacle Valley Resort, Merrijig, Victoria
www.pvr.com.au
Time : Saturday – Registrations – 8.30 am
Lectures – 9.00 am – 6.00 pm Saturday and Sunday
Dinner & Guest Speaker – 6.00 pm Sunday
Lectures – 9.00 am – 3.00 pm Monday
Cost : $475 – Conference proceedings book, morning
tea, afternoon tea and lunch included.
Dinner$45. Total inc. Dinner $520
Registrations open 2 1 s t October 2014. Positions filled in order of payments received.
Complete attached registration form or download at www.barehoofcare.com and fax to 03 5773 4307.
You can also register in person at Equitana 2014
Download here:
Description lectures conference 2015